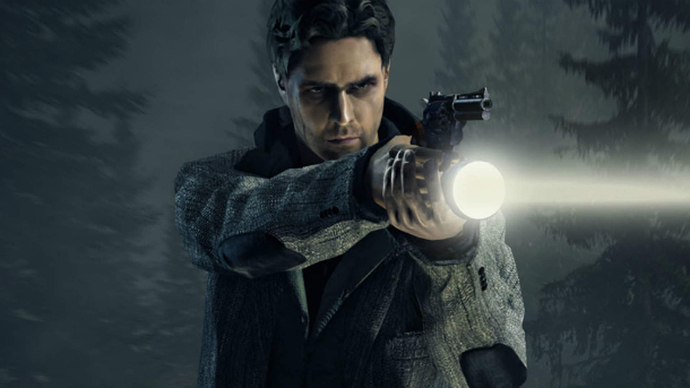 Now I think that Remedy owns the IP for Alan Wake, but it's pedigree is on Xbox. It was such a good game on 360, and I would love to see either a balls out remake, or a part 2 (American Dreams wasnt part 2 in my eyes).
MS has employed Remedy to make a Crossfire X, and that looks like it will be killer, but give me my Alan Wake Dammit.
Remedy dont like to keep going back to the well with their IPs, so why dont MS buy the Alan Wake IP from them and get another game going?