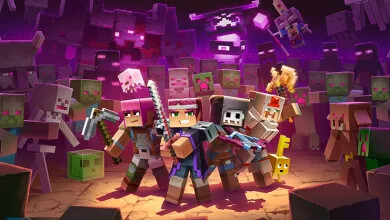 Games such as Minecraft Dungeons, Fallout 76, ESO, Skyrim etc.
Why does Microsoft keep bringing DLC and updates to non GamePass platforms ? Obviously it's a nice thing to do but I'm sure they could stop support to these if they wanted to.
I have no doubt in my mind if Sony bought Bethesda they would stop support for non PS platforms of these games.
It would also push many more console sales and GP subs if they did this.