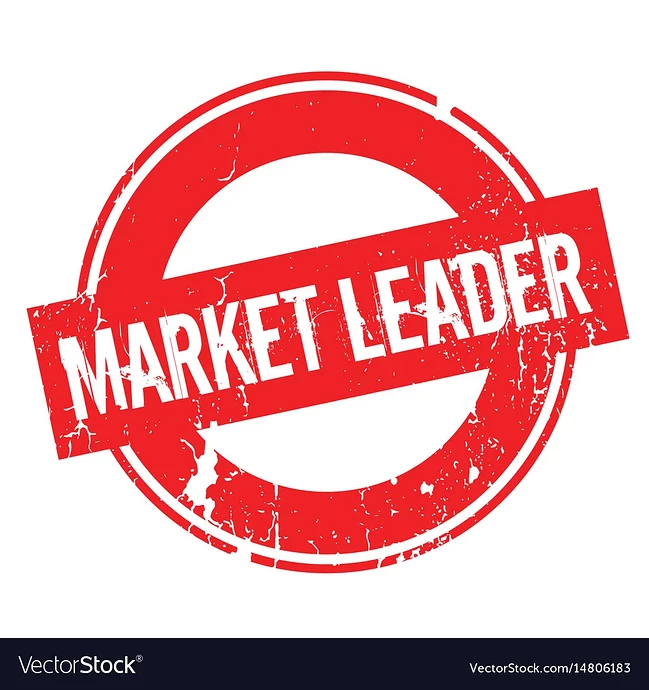 On forums and even gaming media I still see Sony referenced as the "Market Leader" and I'd like to know why?
Switch has been outselling Sony consoles for years, heck even the Xbox Series consoles have been outselling the PS5 in some regions. So Sony is not #1 in consoles sales
Sony is NOT the revenue leader for gaming, that is Tencent by a huge margin, Sony is not #1 in any metric of gaming revenue
Sony does not have the largest developer group in gaming, MS and Tencent have more developers then Sony
Sony is not pushing the envelope on ground breaking services or hardware, their services are lacking and their hardware seems to always have some type of cooling/noise issue while also not being the most powerful.
Really I fail to see any factual metric that could be used to declare Sony the "Market Leader" as it's often used as an excuse when Sony does some horrible anti consumer crap.
I really hope the gaming community and Gaming Media realize this eventually and hold them accountable instead of just brushing off everything they do with " Well they are Market Leader they can do what they want" type excuses.