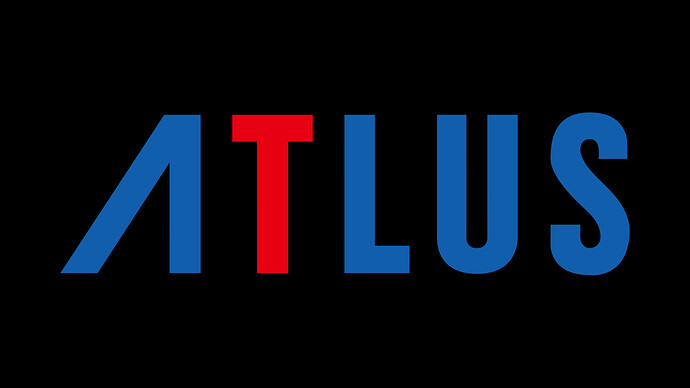 Which of the two Atlus Xbox releases this year will you prioritize?
Soul Hackers 2
Persona 5 Royal
Alright, this one is simple (and sort of follows from my previous topic).
Later this year, Atlus will release not one but two games on Xbox after an almost decade long absence.
Which one are you looking forward to playing more?
Ordinarily, I would assume the answer is obvious in favour of the new game versus the old port. But, the new game here not actually generating as much interest and engagement across the board, versus the port being of one of the highest rated, most beloved games of the modern era, and a long requested port at that, means that this might be a closer content than usual.
Bonus: are you going to buy/have you bought either of these, or are you sticking to Game Pass?