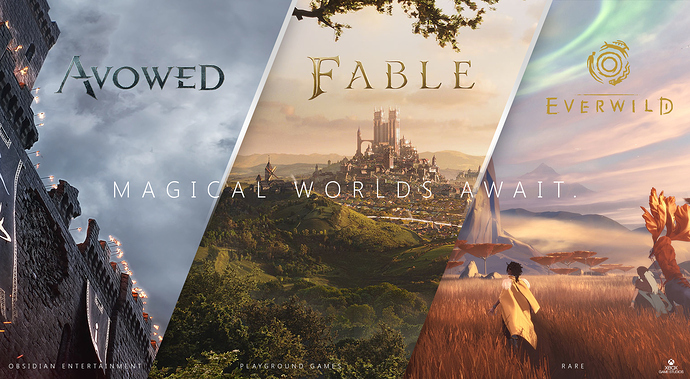 (Image by Klobrille)
Welcome to the XboxEra Community website, or XEC. To get things started I'm interested to know from everyone what their top 10 most anticipated games are. Those don't need to come to Xbox. They just have to be announced titles.
I thought it would be cool to do this in a top 10 format.