I was just curious when and where everyone got their console.
I got mine in 2016 and it was the Forza Edition of the Xbox One.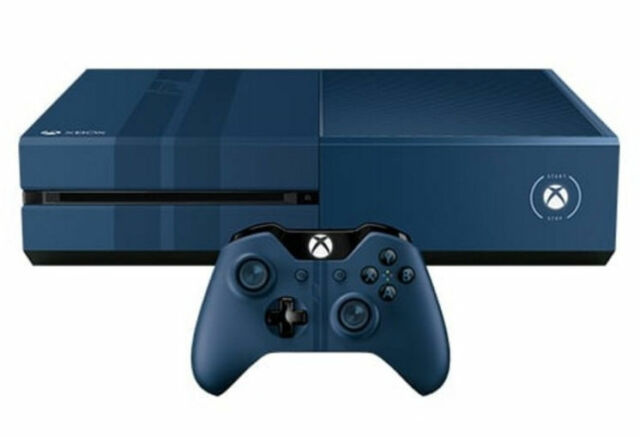 I live in Fiji so it was nearly impossible to get it. Hence my brother-in-law helped fetch one fro me from Australia. Luckily our power plugs and everything are the same so it works like a charm.
My console is still going strong with occasional power downs for no reason recently. I have gone ahead and cleaned it so that has helped.
Luckily it was the 1TB model and I haven't had a need for more space because I cycle through my installs.
My favourite thing about my console, besides te racing stripes, are the custom engine sounds for when the console starts or shuts down.
Looking forward to hearing from you guys!
p.s. the controller that came with it had rubber grips which are amazing but have since worn off a bit and my RB button gets stuck so I have gotten this as my new primary controller.