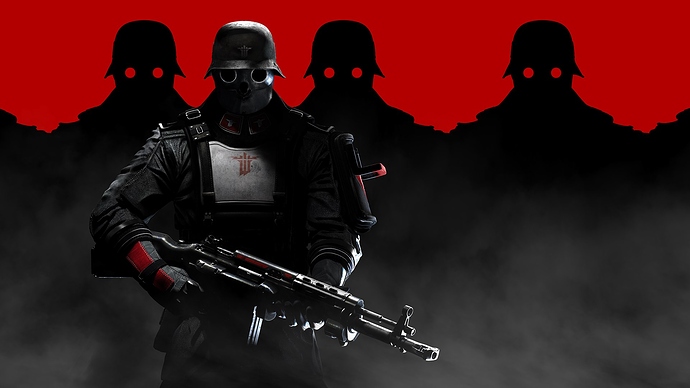 With the Bethesda acquisition, there are so many studios to think about now…
So, when do we expect Wolfenstein III to release (or it to be announced) ?
2 years ago, Bethesda confirmed that Wolfenstein 3 would happen.
Games developped by MachineGames :
2014: The New Order

2015: Old Blood (spin-off/prequel)

2016: Quake: Dimension of the Past (expansion for Quake)

2017: The New Colossus

2019: Youngblood (spin-off) + Cyberpilot (VR experience). Both co-developped with Arkane
Bethesda didn't hold a digital replacement for its E3 show this year. They basically announced nothing (outside of the DOOM Eternal expansion set to release in October ?).
Also, do we expect 2021 Bethesda releases on Xbox ?
Current 2021 schedule for Bethesda :
Deathloop (was supposed to be 2020) (developped by Arkane (Lyon team))

Ghostwire: Tokyo (developped by Tango)
Both were announced at E3 2019 and both planned for PS5.
TBA:
Wolfenstein 3 (MachineGames)

The Elder Scrolls 6 (Bethesda Game Studios, mostly the Maryland team)

Starfield (Bethesda Game Studios, mostly the Maryland team)
I could see Wolfenstein 3 releasing late 2021.