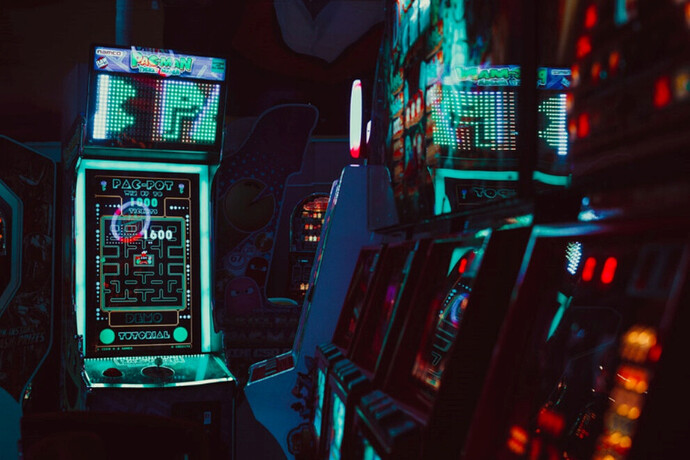 I'm writing these in the order that I care about them but I would like other peoples opinions.
Gameplay - I've always thought gameplay was king and that it the gameplay is amazing it will always find its audience. Games like Doom (2016), Forza Horizon 4, or even old classics like Mario Bros 64 will always seem to be around because they simply feel great to play.
Characters - While this may seem tied to Story there are many games that have amazing characters that make you fall in love with a game, even if the story doesn't. I think many non linear open world games can show this like the recent Far Cry games with its memorable villains, Borderlands, Fallout or Destiny where you along for the ride cause they are not really caring where they are going specifically.
Artstyle - This one seems more controversial in modern days then I would expect. People will completely ignore or only play titles just based on visuals. People like to say it doesn't matter but games will judge a game like The Gunk or Deep Rock Galactic just based on artstyle.
Story - A story can make a whole game and at times it even feels like the gameplay get in the way from experiencing an incredible story. Some clear examples of this are games like Undertale, Life is Strange, and The Walking Dead where while gameplay isn't bad its really the story thats drives you to keep going forward.
Music/Sound - Some games are made due to there Music or Sound design. Ori, Witcher 3, Alien Isolation, or even Halo's Iconic music.