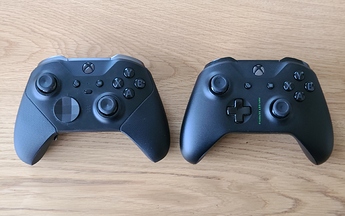 Tough question with a lot if variables, I know. Just want to get some inspiration what to play with my friends. Doesn't matter if coop or competitive.
We recently played Gears of War Judgment via Back Compat in 4 player coop and that game is insanely fun together. I also love Halo 5 MP and played the latest Cod a lot. Also loved Titanfall back when it was released and GTA Online is always a good time online.
But what do you guys think is the best Multiplayer Game? What would you recommend?