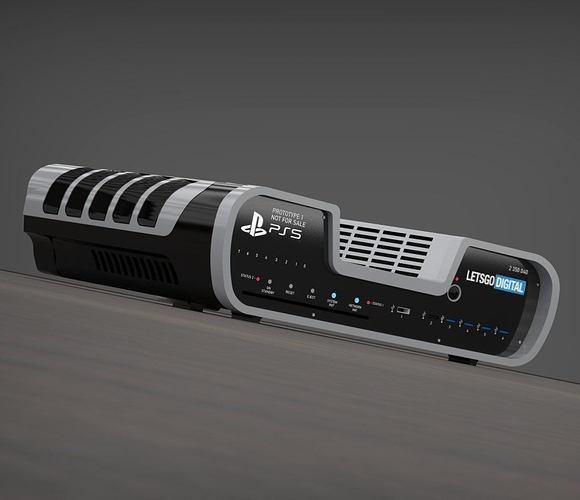 I Spy With My Little Eye
I thought about this last night. Microsoft will own Zenimax/Bethseda. They are still making at least 2 PS5 timed exclusives with Deathloop and Ghostwire Tokyo. There's even a possibility that PS5 version of Starfield exists (if or when it comes out is a different story).
So, when the deal between Zenimax and Microsoft closes, and MS owns everything, they would access to the PS5 dev kits with all the documentation, all the everything. They will have employees who have had longterm hands on experience with it.
So, what's stopping Microsoft from using that experience and those PS5 Devkits to enhance their own GDK? Figure out what makes the PS5 Dev Kits sing, then apply some of that knowledge to their own kits and code (obviously not entirely because some code may be proprietary, but there is always backwards engineering).
Like for the lack of a better term, the fox is in the henhouse. I mean, if worstcast scenario, Bethseda are only timed exclusive or case-by-case, that would mean Zenimax studios would have to keep PS5 devkits and possibiliy future PS6 devkits. So… they know everything.