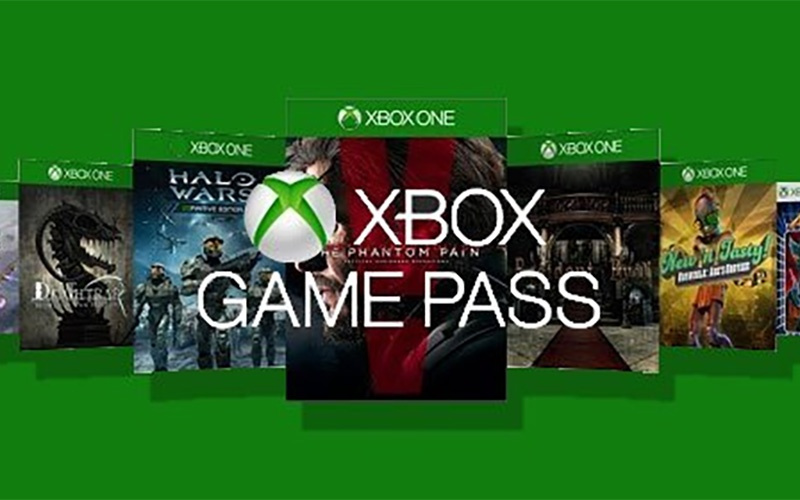 With all this talk of Sony opening up the check book for timed third party exclusive content, including rumored by Rand the possibility of FF16 being a timed exclusive. It seems that Xbox gamers are going to have to be patient for a lot of this content.
However rather than Microsoft doing the same thing, they're more interested in getting games Day One on Game Pass. Some third party day one games that came out this year on GP include Streets of Rage 4, Crusader Kings and next month Destiny 2 New Light
Which approach do you think is the better approach? Which do you prefer? Sony paying for 3rd party timed exclusive content, or MS paying for 3rd party day one Game Pass games even if they are multiplats?
It's clear that Sony's approach is to sell their console, Microsoft's approach is to sell their subscription service. Personally I think that the Series S is MS real secret weapon for next gen because its basically a budget friendly Game Pass machine so it's only going to benefit their console sales as well especially in this hard economic time and with All Access. MS is going to find a lot of success in console sales this gen along with pushing their subscription service where as Sony will succeed in pushing PS5 sales but probably won't move the needle much for PSNow.
Personally I appreciate MS approach more although it may sound bias because this site is called XboxEra but the truth is, its far more consumer and wallet friendly and its clear Microsoft cares more about getting content on Game Pass even if its multiplatform. Although there are a few exceptions such as the Medium, Stalker 2, Phantasy Star etc. I don't really see a major 3rd party game ever launching on Game Pass day one except for Destiny 2's expansions but I feel that's a special case because it's a service based game that fits into the GP model.