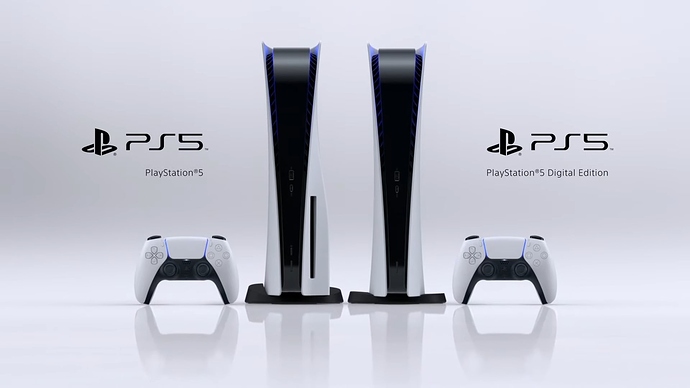 There was a leak that the PS5 BOM was $450.
Lets give the benefit of the doubt and say the PS5de is $430.
Now add retailer cut of 10% = $43 shipping and packaging costs = $10
It would cost sony $483 to sell PS5de
Now if they do take the $84 loss and sell 8million of them thats a $672 million loss.
If they sell at $429 thats a $54 loss per unit, and a total loss of $432 million.
These are big losses and its not factoring marketing and R+D costs.
I can see sony going 2 directions
Scenario 1 - PS5 $499 PS5de $399 There marketing leans to the digital model and they focus on the best value.
Scenario 2 - PS5 $499 PD5de $429 - 449 There marketing focuses on "true next gen" they market PS5 as a premium device that is the only true next gen console based on there next gen exclusives, next gen controller and load speeds.
PS5 $499 PS5de $399
PS5 $499 PS5de $429-449