I know there is a topic for Xbox centric podcasts, but I figured it'd be a good idea to have another topic to share more general gaming podcast recommendations, particular episodes from one that you have enjoyed, as well as what we have been listening to.
So this week there was a new podcast released by a former Giant Bomb member, Dan Ryckert, with Mary Kish and Mike Mahardy. It's called the Fire Escape Cast. I think it's a good kickstart to this conversation.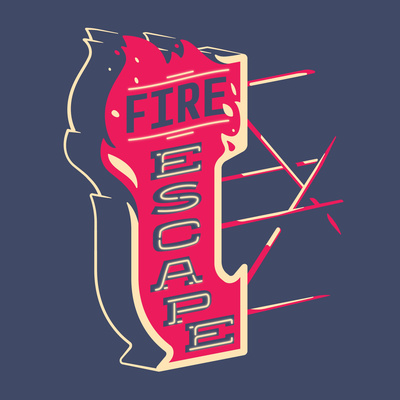 So far I'm really enjoying Fire Escape Cast, it's a chill conversation between 3 friends who love gaming without so much focus on the weekly news.
What I listen frequently:
Castle Super Beast
Giant Bombcast
ACG Gaming Podcast
Sacred Symbols
For Xbox-related podcasts, please use the other topic: