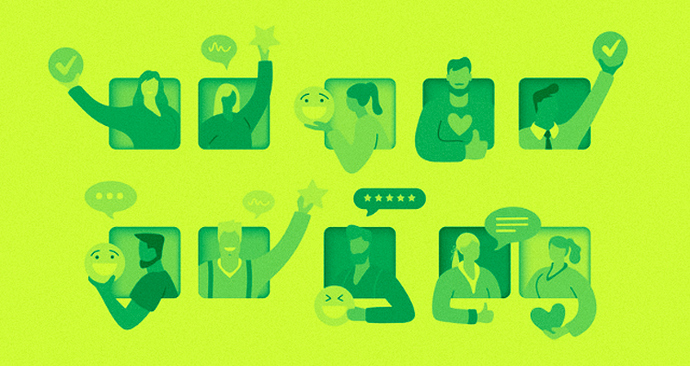 So over the years what other Xbox Forums were you on?
I hope most of us remember Teamxbox and how great that was. I spent a lot of lot of time on Team xbox very sad when it got gobbled up. Also was on the Xbox section of the IGN forums going back to the early 2000s them buying Teamxbox was bad as they did nothing with it.
I'm really excited about Xbox Era it's been a LONG time since Xbox fans had a real home.
Share your experiences on other Xbox forums and maybe ideas that could be brought to this forum.