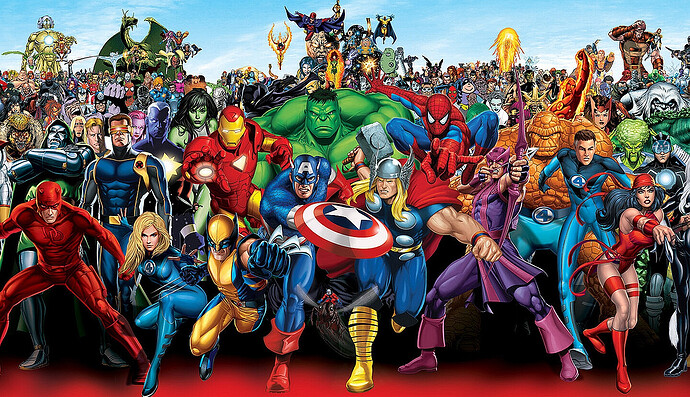 So, PlayStation has Spidey and Iron Man through VR. Nintendo has MUA3. MS, however, does not have a MARVEL game of their own. Let's say, hypothetically, Disney comes in the nature of fairness and offers them an IP of their choosing to make a game about through one of their studios or a partner. Which IP do you want to see them make a game with?
For me, personally, I'd love to see a Hulk game with the level of cloud destruction shown in the Crackdown 3 demo. He can be a fun character and is Xbox green. I'm not sure who should develop in this hypothetical situation… ZOS? Coalition? Sumo? Volition?
Anyhow, here are some options for y'all.
Ant-Man
Black Panther
Black Widow
Captain America
Captain Marvel
Daredevil
Deadpool
Dr. Strange
Guardians of the Galaxy
Hulk
Iron Man
The Punisher
Shang Chi
Thor
Wolverine
X-Men
The Avengers
Fantastic Four
Other
None