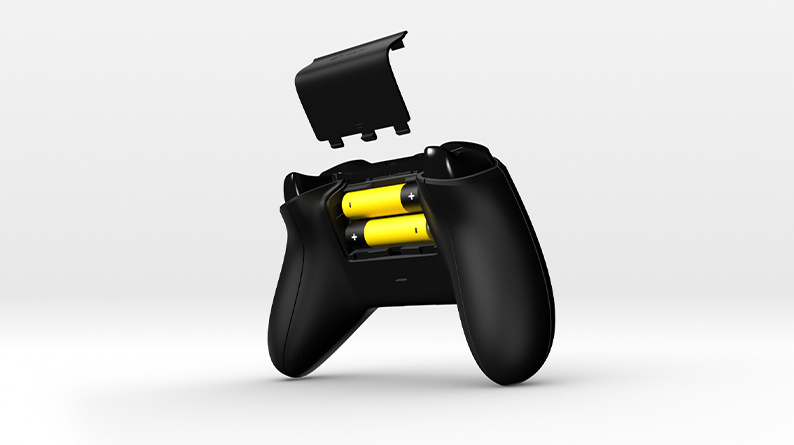 As someone coming from a PS4 to a Series X, I was wondering what kind of battery set-up you all would recommend for my controllers?
Should I go for an actual Play and Charge kit?
Should I buy a set of rechargeable AAs? (I've heard good things about Eneloops? Is that the best brand?)
Should I just buy Costco packs of disposable AAs? (probably not doing that)
What do you use? What do you find has the best ratio of cost, lifespan per charge, and long-term lifespan?