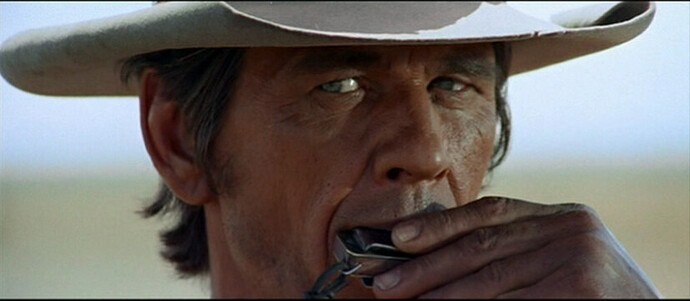 I often wonder how people come up with their Gamertags. I know some are just random and mean absolutely nothing but others have a lot of thought put into them.
My Gamertag reperesents the character Charles Bronson played in my favourite film Once Upon a Time in the West. He is a sharp shooting, Harmonica playing, man of few words (a bit like myself obviously.)
What is the story behind your unique Identifier on Xbox?