My first Topic here.
We all have games that we purchase and obviously we want to enjoy these games, but sadly we just can't get into them.
Or maybe you see a game getting non stop praise online and you like the look of it, and you go out and buy it and sadly it just isn't for you.
Or all your online gaming friends are really into an online multiplayer game, but you honestly don't enjoy it, it sucks that you are enjoying it as much as your buddies.
I apologise if I've worded this thread poorly.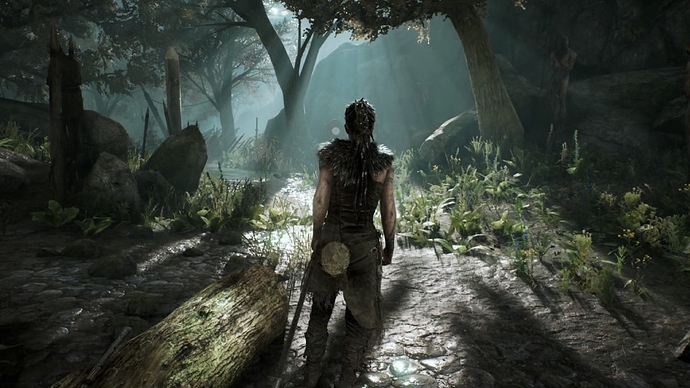 I really want to like Hellblade, it's a nice looking game with great audio, but I find the combat really dull and I absolutely hate the puzzle design (matching symbols with the environment stuff), I played till just after the first boss after coming back and forth to it a couple times and haven't been back since. (I absolutely loved DmC and Enslaved by ninja theory too) & after seeing the hellblade 2 trailer, it just makes me wish I liked hellblade, as it looks incredible.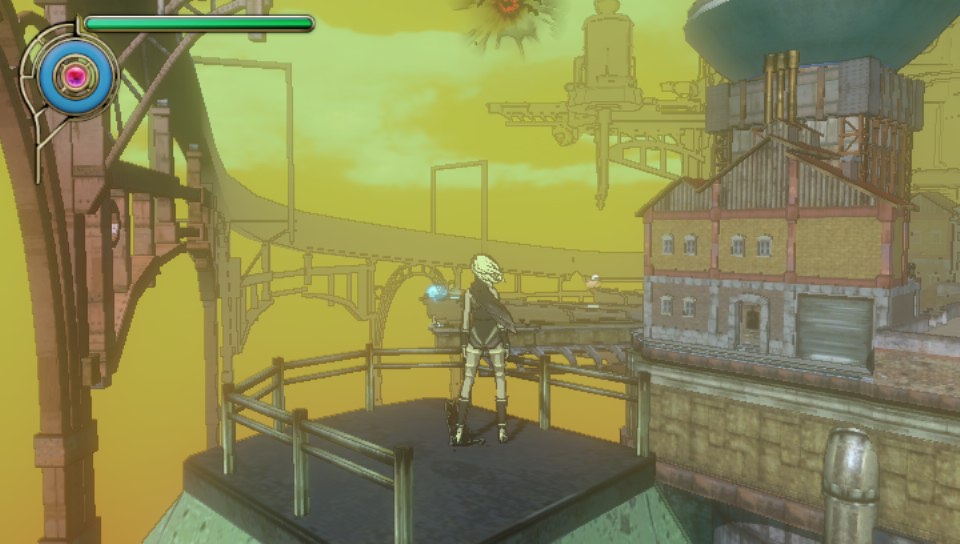 Another game would be gravity rush on psvita it just looked incredible, loved the art style and visuals, but I disliked the floating around and gyro controls, I dropped this one pretty quickly and moved onto YS on the vita.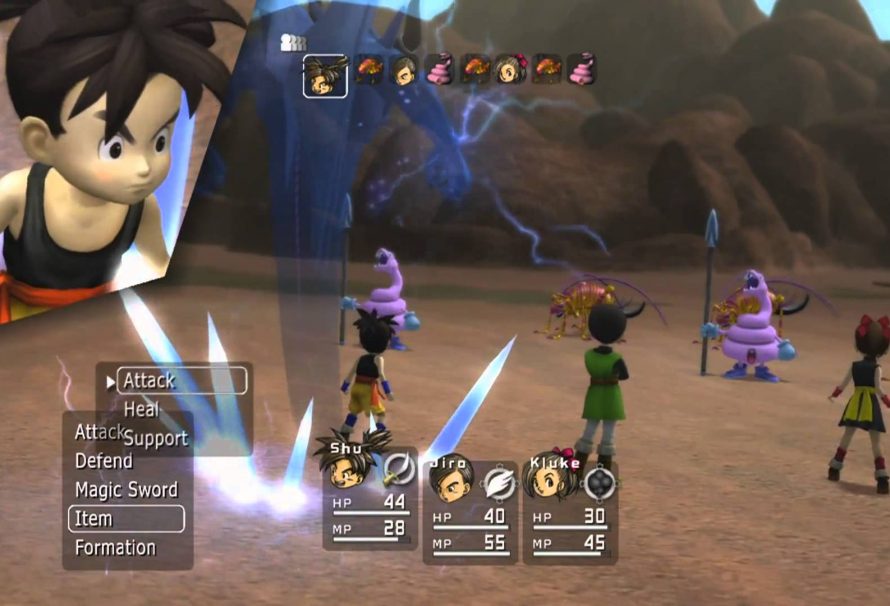 Lastly, blue dragon I absolutely adored lost odyssey by mistwalker, I went out and purchased this straight after, but I couldn't get into it at all, combat felt so long and I think I dropped it after a few hours(what's odd as I love turn base jrpgs usually) , even the great Phil Spencer told me during a game of vermintide 2 that he preferred blue dragon over lost odyssey :o