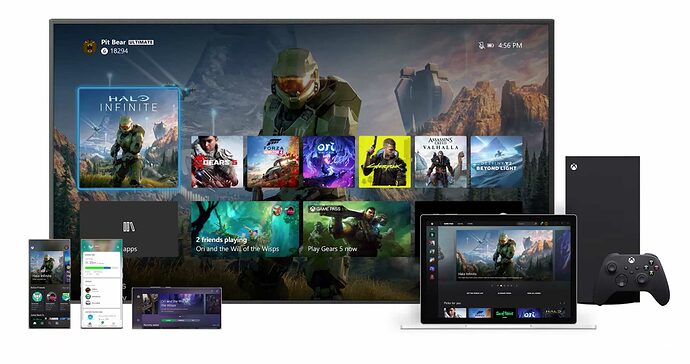 I've created this thread to bring light in a positive way to small features users feel Xbox needs to improve.
Personally, there are some things I wish were improved:
After pressing the Share button, screenshots take a very long time to be uploaded and available in the app, in my personal experience. I wish this time was shortened as this is not convenient to share with friends. Might as well take a photo of the screen, which I hate;
I want to be able to see which games are in Quick Resume, and manually deselect them if possible;
Xbox app is getting back some great features and is now more complete, but god damn if this app is an authentic slog. This app and the Game Pass app need improvements in terms of speed.
What are everyone's suggestions?