State of Decay 3 announcement took me by surprise and I'm very excited for it.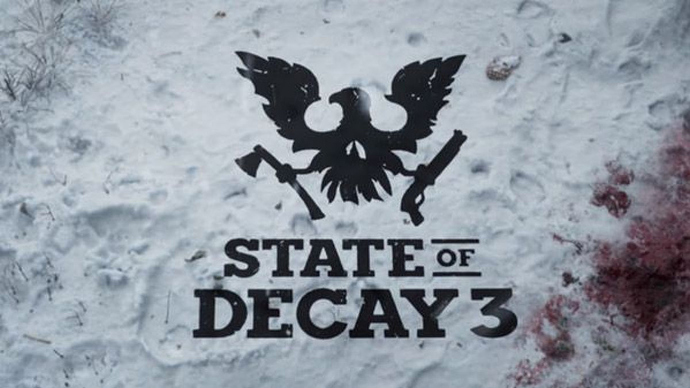 Here's what I like to see :
1- character creation. I think character creation is very important for a game like SoD.
2- weather effects (snow, rain, storms etc…)
3- different enemy types including wild animals/ zombie animals (I think the trailer confirmed that)
4- more vehicles also bikes and horses.
5- darker tone, make the world more scary and serious like TLOU for example.
6- epic boss fights with great combat system.
This is what I like to see in SoD3. What do you like? Share your ideas.