So it seems like the definitive game case for Xbox Series X games is the following: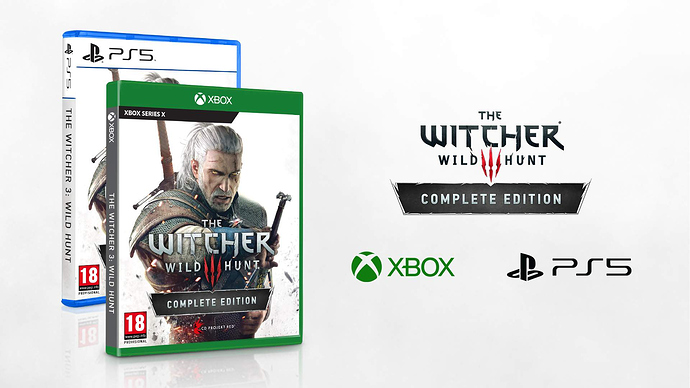 I like it and it makes sense to have just "Xbox" on the top, given we are talking about a family of systems or a general brand, and then below "Xbox Series X" in the black band, to especify the console in particular. However, I think it could be confusing for less careful customers or not so into gaming ones, like parents looking for a present (a Xbox One game to be more specific) or such.
What´s your opinion on this?