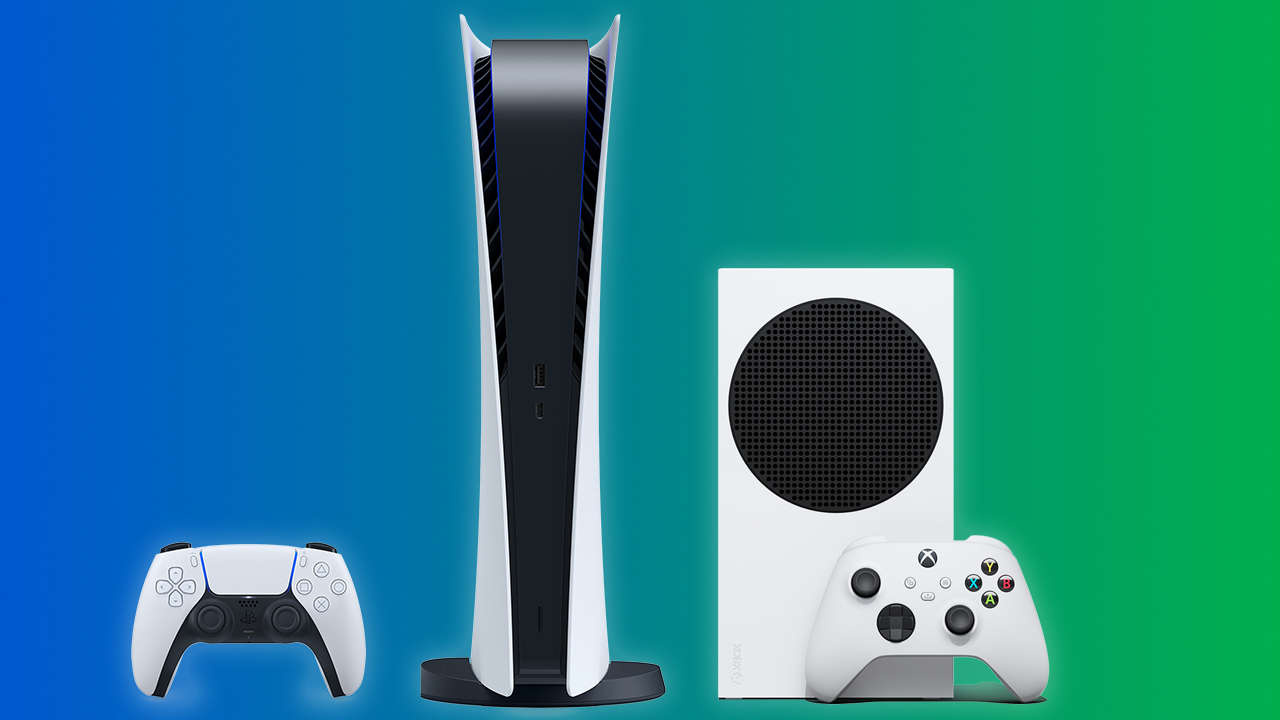 What platforms do you plan to play on?

How will you approach buying games with a 70$ price hike?
I won't be getting the Series X this year and probably not until summer of next year. Right now the only games I'm interested in are AC Valhalla, Yakuza 7 and Cyberpunk which…surprise surprise are all on current gen. Although I would love the performance boost and also Cyber Punk won't be getting an enhanced version right away either.
For me its looking like Switch/Xbox. I'm likely for forgo the PS5 solely because of time and especially with the 70$ price hike. Which brings me to my next point that my days of buying games at launch are pretty much over. Especially because of Game Pass but also because games tend to drop in price fairly cheap and dive straight into the bargain bin. The only except of course is Nintendo which I usually will get a game asap because I know it won't drop in price, BOTW is still 60 bucks 3 and a half years later
The biggest if is my investment in PC Gaming. I have a decent rig and was going to buy a 2070 but am holding off. What I've noticed is that despite the high up front cost, PC gaming has LOADS of sales, CD keys and cheaper games that you can buy. There are a lot of games like Hades and Monster Train that I've been enjoying that aren't on consoles (Hades is on Switch though) on top of Game Pass and subscriptions like Uplay+ being on PC and not consoles (at least not yet) also playing games like XCOM2 and Wasteland which I prefer to play with MKB over a controller
I've been really considering going full on into PC gaming and just getting a Series S as a Game Pass machine