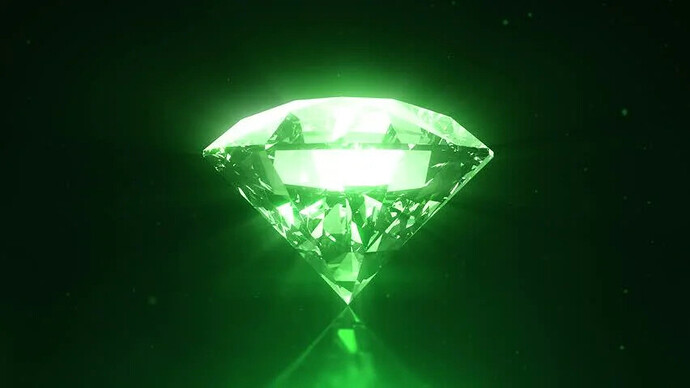 Just wanted to get a thread together for people to post any of their favorite gamepass gems and games they only discovered because of gamepass.
Here's a few of the ones I only discovered because gamepass and really enjoyed, Slay the Spire, Monster Train, Outer Wilds, Children of Morta and No Man's Sky.
Eager to hear from others!