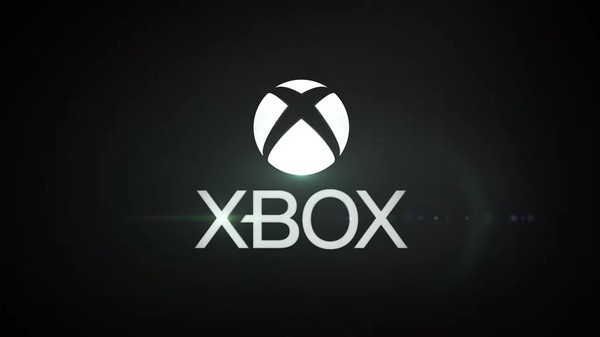 If you're on this forum you are likely a fan of Xbox, it's okay if you're not!
But if you are a fan of Xbox, I wonder what you're looking forward to.
What are you excited about for the next decade of Xbox? Is it the First Party exclusives? Is it the console itself? Is it Gamepass? Why are you investing into the ecosystem.