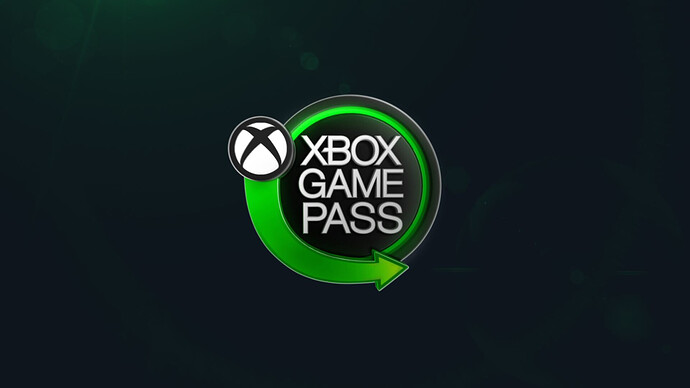 Granted the Mods dont have a problem with this thread - Eat your heart away folk so we dont plague every other thread so people come in and post at your own peril.
The overall drought for 2022 H1 is real and xbox needs to address it and Im not talking the usual 4 player co-op or "needs a playerbase" games that usually are added to GP. We are talking about out of the mold stuff like an Elden Ring or a Dying Light 2, Strangers of Paradise, KoF, etc from third parties.
Some of us here acknowledge that a 1st party game every quarter right now is not possible and is just a pipe dream but that doesnt mean game pass cant supplement with BIG, medium and Small games.