I mean, the service cost as much as XGP Ultimate on PC… so doubt?
it would be new sub tier and it would have it's own app it's not coming to XGPU.
I could see this being a separate app/subscription service which is fine by me. As long as it's day one and works with already owned digital games, this will be awesome for me. $15 a month to play for example, Dawn of Ragnarok expansion instead of paying $40. Yes please!!!
Finally, Ubisoft is doing something good!!
What are details on Ubisoft+?
They offer day one games. But do they offer DLCs?
Yes all dlcs and expansions as well. But the sub costs 20 dollars a month I think.
Ubisoft has confirmed that Ubisoft+ is a separate subscription. Even if it's $20 a month and you can cancel at any time, every game and DLC will be a nice monthly rental. Just hope my digital purchases like Valhalla will work with the Dawn of Ragnarok expansion via the subscription.
I really think Ubisoft knows a premium highest tier only sub will not take off as much as they want it to without some basic version existing and being part of gamepass. EA knew this. Ubisoft will as well.
Yeah I was wondering the same thing. Spin off a cheaper "Ubisoft Vault" tier with no DLC and no day one titles. Then fold that tier into Game Pass.

Yeah, but it depends on how much you're getting. For example, Dawn of Ragnarok is $40 and Avatar which is scheduled to release in the Fall 2022 for $70 is a total of $110. Even if the top tier is $20 a month, you can subscribe for the month, play and complete the game/expansion and then cancel. Then repeat the process for future games/expansions.
Best of all, I will have access to the games and not worry about them leaving the service. So Avatar is day one is for me and let's say an expansion releases 3 months later. I can spend $40 instead of $70+ and still accomplish the same goal.
Oh man, I was already hyped for 2022 in general and now, even more so. Let's go baby!!! Woohoo!!!
Ubisoft may reduce the price as well. They have a bigger audience now. Have competition from EA and Xbox as well.
Hope they offer 1$ a month introductory offer

Oh don't worry, I know you are in on it day 1

I'm just saying how it might be difficult to scale that big enough for millions like EA has done with their tiered approach and gamepass inclusion.
Hahahaha. Hell yeah, I am. I'm the happiest gamer today!!! So much great stuff!!
I agree but it also depends on what the tiers will be and what's included. If Ubisoft can release three $70 games a year and at least one $30 expansion, that would equal the $240 a year cost for the highest tier. I don't see them going past $20 a month. My guess is $10 for the vault (games added after one year), $15 (includes day one games) and $20 (includes the previous two, all DLC, discount off buying their games and whatever other bonuses/rewards they already do).
We'll see how it all goes. I just hope it's set by March for the Valhalla expansion.
I'll sign up when a game I want to play comes out and dump it afterwards, perfect for me.
I read the title as Ubisoft coming to gamepass
This is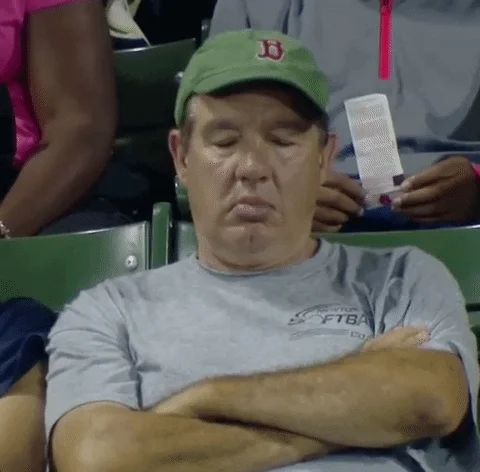 Weird choice to exclude the subscription from GP.
the tiers should be just like EA, maybe even more fragmented
5-7 dollars for basic legacy vault +new games 6-12 months later
10 dollars for day 1 base games only
15 dollars which is what the service is now that is day 1+ expansions/DLC.
Makes sense if they're doing day one games. I prefer a separate subscription that includes day one games as opposed to being in Game Pass and waiting a year for them to get added in because im not waiting a year so I would be buying them. This way, day one, far cheaper and I don't have to wait.
I think the prices will be higher on Xbox than it is on PC/Stadia/Google. As long as you can cancel at any time, I honestly don't see how anyone could complain. $20 for a monthly rental is still far better than spending soon to be $70.
yeah but that 70 is perpetual ownership, not one month only access unless renewed. 20 per month is a big ask tbh, and will only remain as a sub that people get and leave whenever they want instead of the function of a successful subscription ie continually being subbed and almost forgetting about it lol.
All true. I'm not a collector so I don't see much value in owning a game on disc or digital as others do. I own The Division 2 digitally but I haven't played it since season four released and won't play it again until their expansion releases later this year.
In general, I agree as most people do forget they're subscribed. Not me though. Hehehe. I'm not giving anyone free money. Fuck that. lol