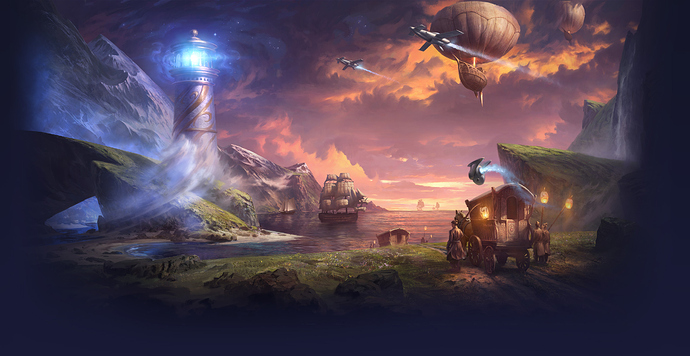 Two new studios ( Moonshot and Secret Door ) founded by former Blizzard CEO.
"At Secret Door, we are passionate about bringing players together in positive ways while building a sustainable home for creators. Dreamhaven is providing everything we need to head into uncharted territory. We cannot wait for others to join us on our journey!"
It's led by Chris Sigaty Executive Producer on Hearthstone, StarCraft II, and Heroes of the Storm, as well as Lead Producer on the original Warcraft III and other former Blizzard staff.
Seems to work with unity engine and also looks to aim for a Multiplayer expierience maybe rts, moba or card game.
Experience developing games using C# and Unity is ideal. Having experience with other languages and technologies is a bonus.
you should have significant experience as a server engineer developing, shipping, and maintaining live games.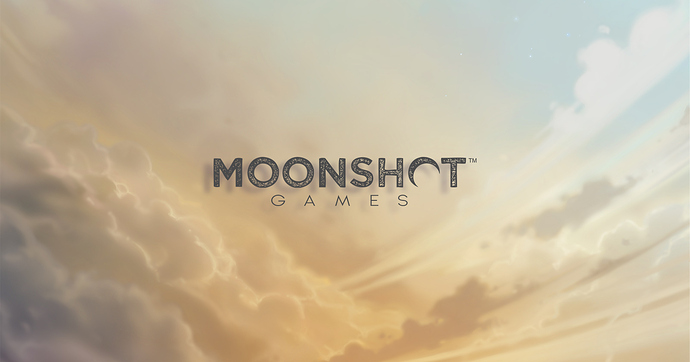 "Though it's very early days, when we think about Moonshot, we imagine a studio that celebrates curiosity and courage. We aspire to be bold in our approach, and we think the best way to do that is to create a culture centered around trust. That's at the heart of how we'd like to work together and also how we'd like to connect with players once we're a bit further down the road."
also led by former Blizzard producer, seems to working towards a Action Game in Unreal Engine from the joblistings
Implement networked gameplay features, mechanics and systems in C++ and Unreal Blueprint
Experience developing action games with a first-person perspective