I have been looking forward to this for a long time
That's some cast. How'd they manage that.
I hope this will be as great as Sexy Brutale was.
This is going to be special.
No for me but that's one hell of a cast.
I was wondering when we'd see this game again.
Hyped for it.
Maybe some sort of profit sharing?
Really nice cast. I still don't know what the gameplay will be, but it looks interesting.
Will it be on gamepass day one ?
My guess is the publisher Annapurna Interactive. Annapurna Interactive was created by folks over at Annapurna Pictures, a very well reputed indie movie publisher. So I think this direct access and connection to the film industry, especially the indie movie side enabled them to get these high caliber actors.
Any news on a release date?
Annapurna's hit rate is basically 100% so this is a buy for me, sight unseen. They are simply the best (better than all the rest)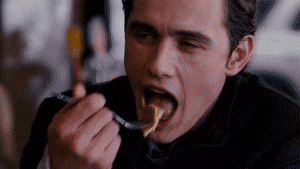 Looks reeeally interesting. Will play if it comes to Game Pass!
They are definitely beginning to earn a reputation as a 'Premier' Indie publisher.
Is this a launch title for XSX?
I keep an eye on it since it was announced. It seems better and better. Great cast!
The developer said they are targeting this year. This game already looked awesome but with that cast it is going right to the top of my most wanted list. Who needs Halo?