This thread is not to shit on current gen, on the contrary I think video game graphics are good enough and the focus should be on interactivity, NPC realism, better fluid and physics simulations, environment destruction, I hope devs work on breaking down the artificial barriers which which break immersion and make the limitations of modern games obvious.
There was a reason why Phil Spencer was creating the expectation that this gen is "how games feel" and his emphasis on improved framerates, he knew the visual leap is smaller and he was right.
Here are some comparison, The leap from sunset overdrive to a rift apart, killzone shadowfall to returnal is smaller then killzone 3 to shadowfall , god of war 3 to ryse etc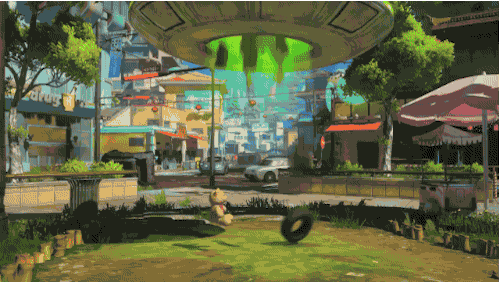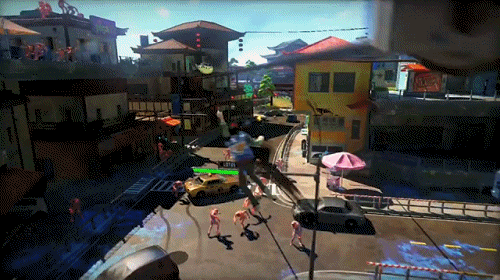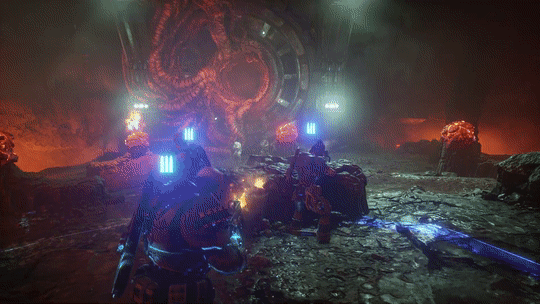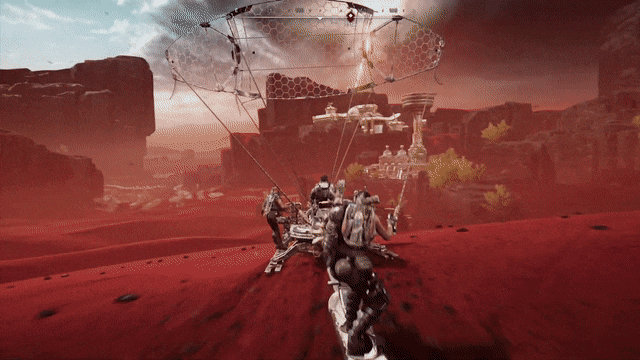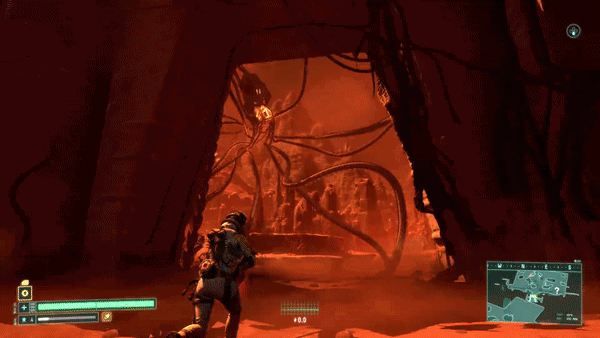 Ps. I know not all these games are of similar launch periods but it applies to launch titles like ryse and shadowfall just as much as the other games.