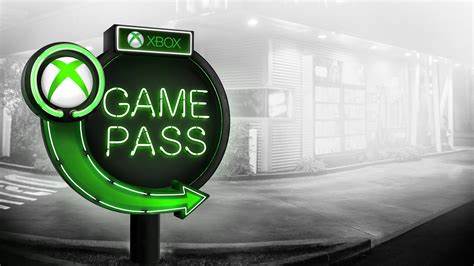 I rarely see people here at Xboxera mention the various Game Pass library browser websites that are out there, so I thought I'd make a thread showcasing all of them in one spot. If you know of one not listed below, please let me know and I'll add it.

---
Day One is XboxEra's very own Game Pass library browser, and as such it has XboxEra community integration built right in.
|||
Game Passport is probably the one I see referenced the most around the internet, and for good reason I think. In my experience it has the most functionality, and strikes a good balance between utility and design.
|||
For an entirely different experience, you can check out Game Pass Counter. Its primary focus is to display various lists in a slick interface. That's not to say it can't also be quite useful. Especially if you just want a list of games that fit one particular criteria, like "co-op" or "back compatible" or what-have-you.
|||
The Game Pass dedicated page of How Long to Beat is obviously focused on how long it takes to beat the games on the service, but it also serves as a handy place to see all available games on one decently compact page.
|||
Another place with a nice concise list of all available games is True Achievements, and naturally it's also a great place to easily see the available achievement points and ratio.
|||
Game Pass Hub doesn't bring much new to the table, other than a very minimalist interface focusing mostly on box art.