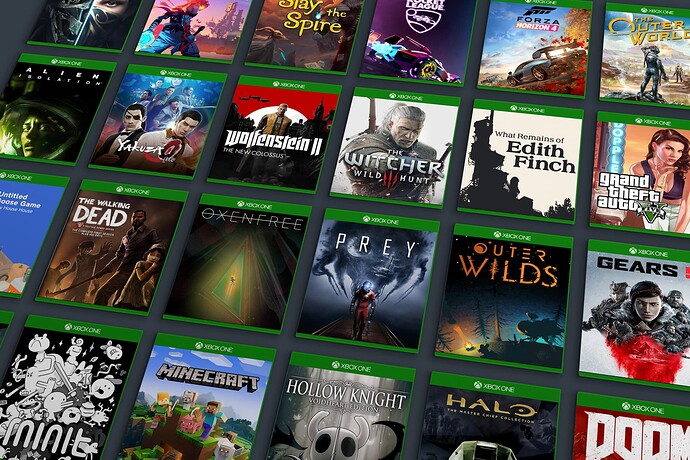 I thought maybe this thread could be a companion to the"What are you currently playing?" thread.
Basically, the main idea is to help each other pick what next to play. Maybe by posting a poll of what you're considering, or by asking for recommendations in a specific genre, or maybe choosing from a few options in an on-going sale.
Whatever the reason, I know I for one can sometimes suffer from analysis paralysis. And I imagine it's a common affliction among those of us with massive backlogs. My wife likes to use a random number generator for situations like that, but I figured it would perhaps be more fun to involve the community.