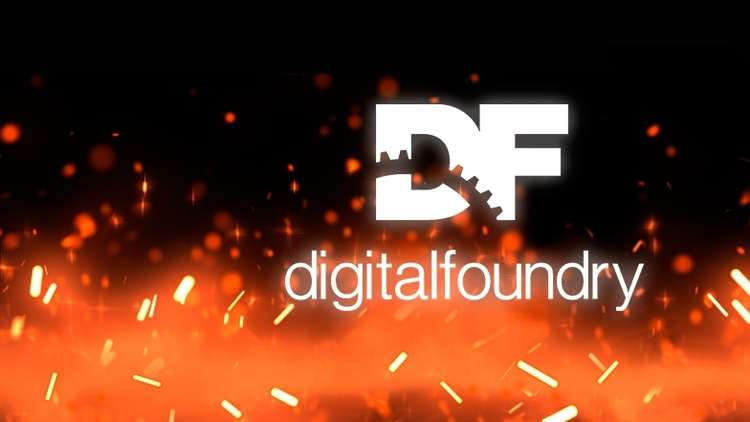 I have seen a number of John Ls tweets today, and the constant fanboy attacks are obviously having an effect on him. Both Neogaf and Reset are hostile to DF over a perceived bias to MS, when in fact they are far from it. And Twitter is even more toxic.
It's just got over the top this gen. With the PS.not having the power crown, and Sony not being forthcoming with info, it really has triggered the Sony fanboys to where they are off the chain.
So to the guys at Digital Foundry, juat keep things in perspective. The clowns stalking you on social media and forums represent an insignificant portion of gamers who are obviously triggered by what their console of choice is putting out, and talking it out on you.
Keep your head up, keep doing your good work, and onwards and upwards for DF.