Originally published at: The Outer Worlds 2 announced for Xbox Series X|S and Windows 10 PCs - XboxEra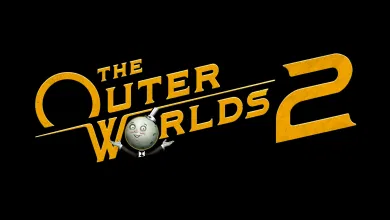 Obsidian Entertainment has announced The Outer Worlds 2, a sequel to the 2019's original game taking place in a new star system with a new crew.
Nothing else is known about the game. In fact, the trailer mocks about how nothing is yet set in stone, from the story to the main protagonist.
But one thing is always certain: whenever the game launches, it will be joining the Game Pass catalogue on day one!
New solar system, new crew, same Outer Worlds. The Outer Worlds 2 is coming…and when that day is closer we will show you more…but until then enjoy this.