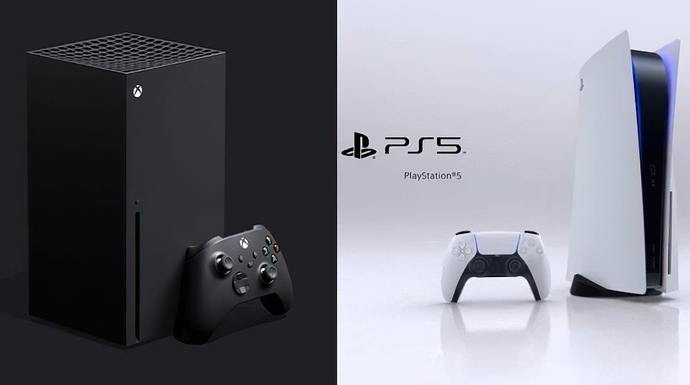 As you have probably guessed this thread is in response to the new Nvidia 3000 cards. Now while I think both consoles are overall excellent peices of hardware and I understand the logistics and complications of making mass market consoles at a console acceptable price.
Butttttt… despite all that its a little bit of a shame that now the next gen consoles are not close to a high end PC equivilant that people thought they were.
I guess its better then last gen when the consoles were stuck with netbook CPUs and the GPUs back then were still a lot more powerful then the PS4 and x1, the R9 290x was a 5.6tflop gpu which was 3x the power of the PS4.