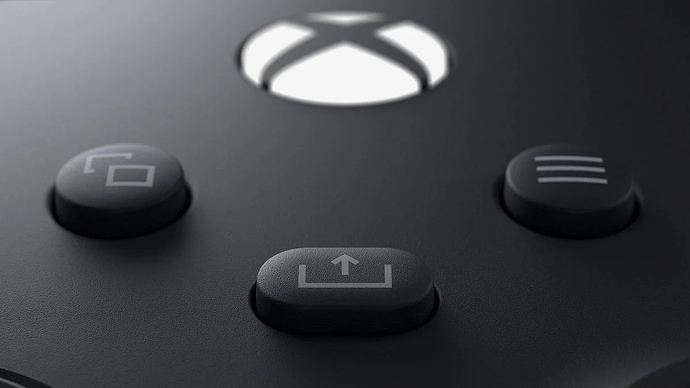 Why take screenshots if we can't share them?
This is a long-awaited thread that for some reason nobody had created – until now! Post all your gaming screenshots in this thread, making sure to follow two simple rules:
Identify the game: make sure to put the name of the game and the console you used to take the screenshot;
Beware of spoilers: if the screenshot contains some kind of spoilers for the game, use the SPOILER TAG.
How to easily share a screenshot using the new Xbox app:
The Xbox app (Beta) will let you know when you capture is done uploading and ready to share, and your favorite gaming moments will automatically be compiled in a library with the option to save directly to your phone. Use the new Xbox app (beta) to share quickly and easily. The new Xbox app (beta) is already setup for sharing to popular social media networks like Instagram, WhatsApp, Snapchat and more. It also gives the option to share directly with one or a small group of friends via messages.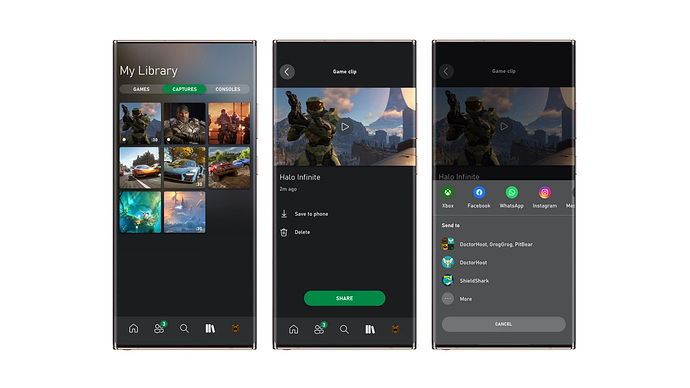 Go nuts!