Often music is a severely underappreciated part of a game since people just focus on graphics and gameplay so I wanted to make a thread dedicated to it. I believe a soundtrack is just as important to a game as the other aspects since it can elevate a game to the next level.
Some of my fav pieces/compilations: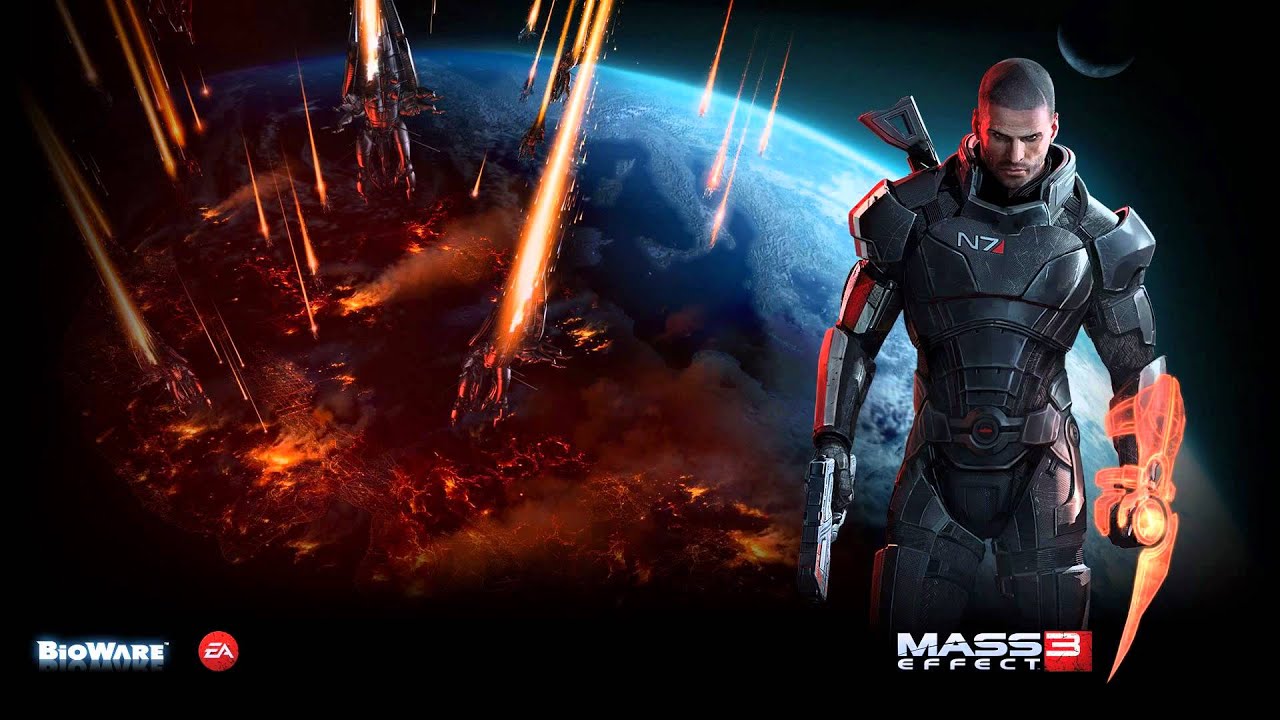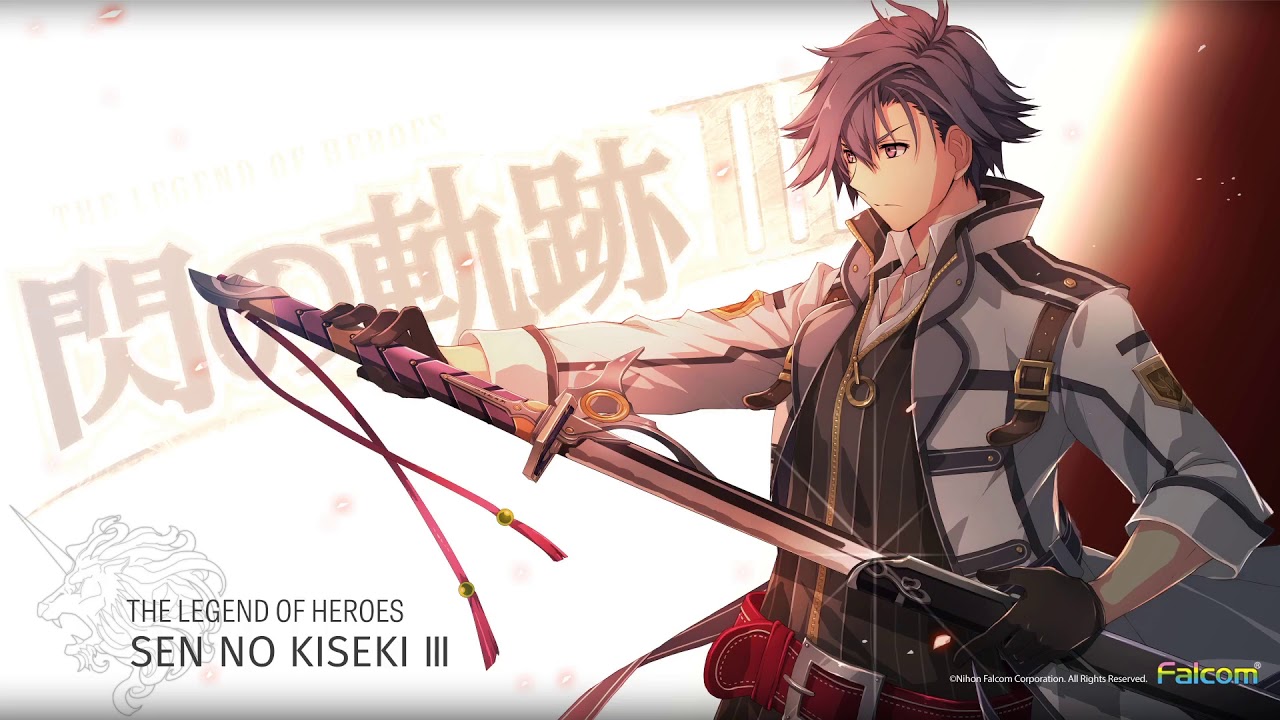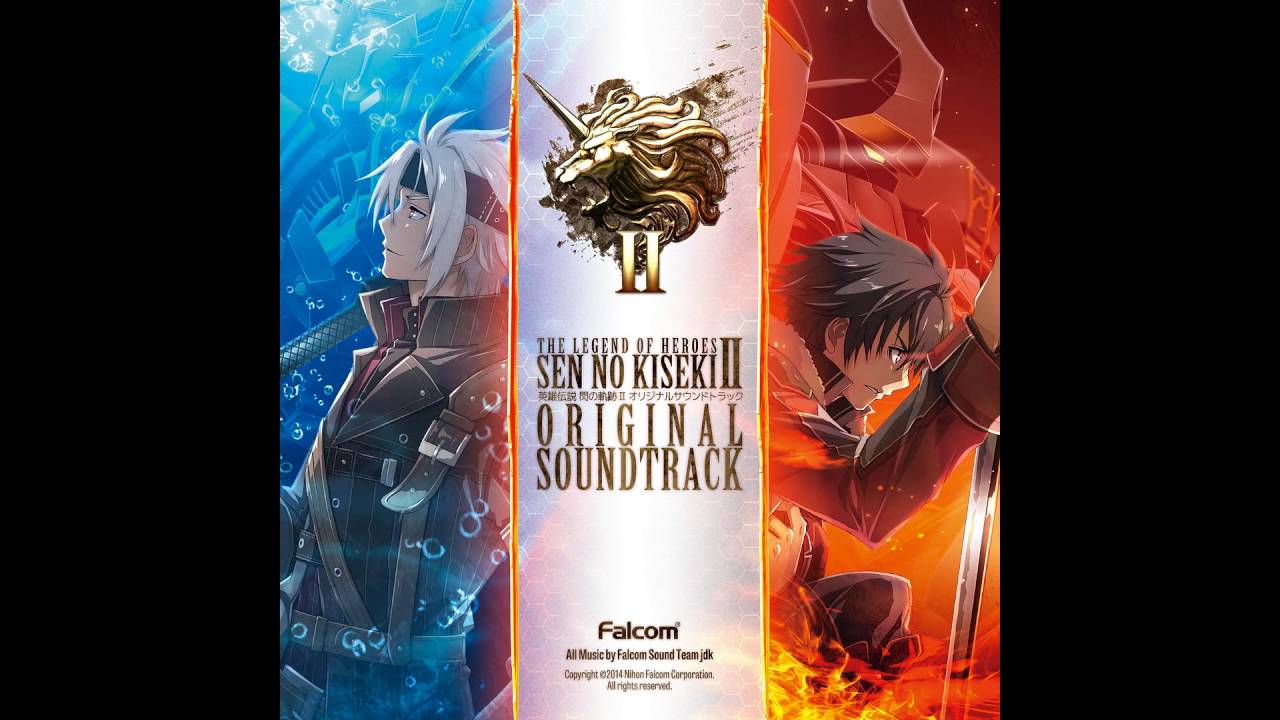 What are some of your favorite pieces in gaming music?