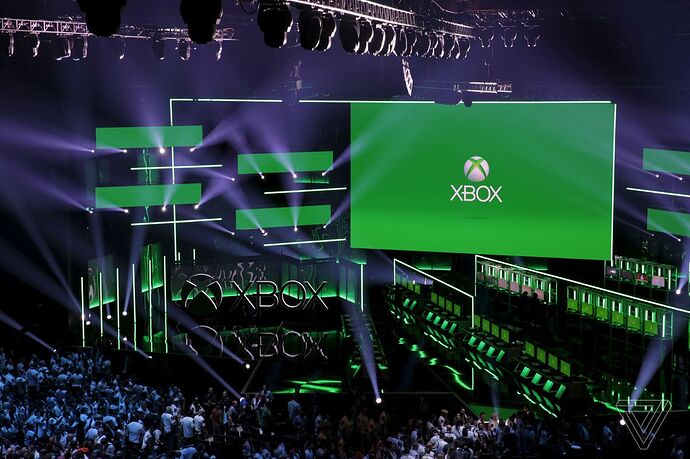 One of the big topics in the Xbox community is the need for Xbox to diversify their yearly events from "E3 E3 E3" to a more regular repeated showcase throughout the year. The "Xbox Direct" has been suggested as a play on words on Nintendo's very succesful semi-regular showcase event where they present all the best first and third party content coming to the Switch.
Xbox has a ton of games in the works from dozens of studios, and it is inevitable that the dam will break and there will be too many games for Xbox to rely on E3 as their only yearly games showcase.
Jeff Grubb was kind enough to join our podcast yesterday and suggested that Xbox may look to diversify their showcase schedule as soon as next year.
Our friend Miles Dompier wrote a great piece explaining his ideas for an Xbox Direct as well
Coincidentally, Xbox is also hiring for a position as "Broadcast and Events Strategy Lead"
It seems inevitable that Xbox will begin to diversify their showcase strategy and will have multiple showcases per year to show off what their studios and partners are working on. The question is, what will that look like. What do YOU think it should look like? What is the format? How long is it? Any and all ideas you have, post below.