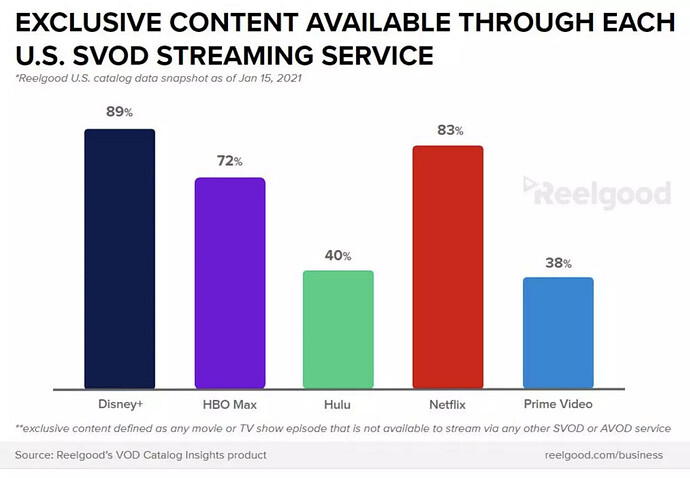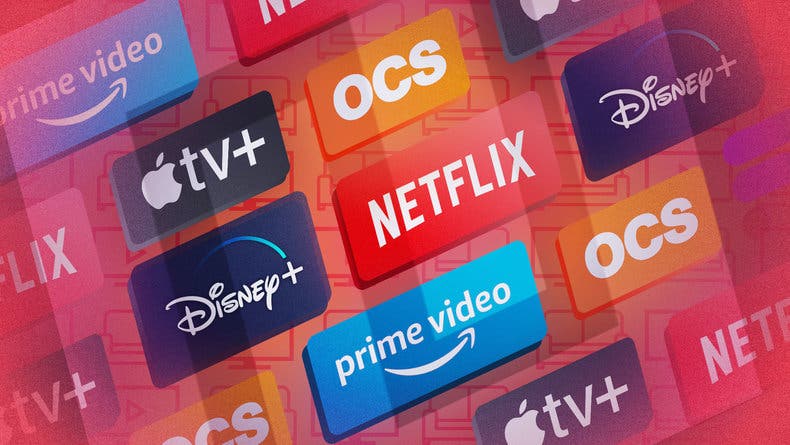 So, in relation with the Game Pass growth news and also my other thread about Xbox doing more with their tentpole IPs, I found this part interesting because it made me wonder about Game Pass business and release model (never thought about it before oddly…):
Disney plans to release its movies under three different models: a traditional theatrical release; a simultaneous theatrical and Disney+ release; and exclusive Disney+ premieres, said Kareem Daniel, the new head of the company's distribution division. This was welcome news for theater-chain operators who rely on Disney moneymakers to stay afloat some years.
Of the 100 titles announced Thursday, about 80% will premiere first on Disney+, Mr. Chapek said.
Typically, before the pandemic, new Disney movies would make their way to Disney Plus about five to eight months after they premiered in theaters. But that has changed; films hit theaters exclusively for 45 days and then immediately switch to a Disney streaming platform. But for some of its upcoming smaller movies, Disney is simply shifting films originally planned for theaters to be Disney Plus originals instead, skipping theaters entirely.
People say sometimes that Game Pass is the Netflix of video games but a big difference between Streaming Services and Game Pass is the incentive to suscribe. The former have a ton of exclusive content while the latter has 0 exclusive content (except some perks and ability to play through the Cloud).
Basically, if you want to watch The Mandalorian, Ahsoka, Obi-Wan Kenobi, you need to suscribe to Disney+.

If you want to watch The Witcher or Stranger Things, you need to suscribe to Netflix.

If you want to watch Fallout or The Lord of the Rings, you need to suscribe to Amazon Prime.
(unless you use piracy…)
On the contrary, if you want to play Starfield, The Elder Scrolls VI or Fallout 5, you don't need Game Pass (on Xbox and PC). It's more a convenience or an advantage (regarding your wallet) than a platform.
You suscribe because you play a lot of games and / or it's a great deal, not because you need to.
Which is a huge difference in the end.
But what if in some years, the Windows Store is fixed, the TV app/stick is out, xCloud has left Beta and has released in more countries… and the model would change and let's say, The Elder Scrolls VI, Fallout 5 or a hypothetical Halo 3 Anniversary or Minecraft game launch first on Game Pass (like 14 days or a month) ? = timed Game Pass exclusive (like a Premiere First)
Or instead of the huge tentpole first-party games, some smaller games. Or maybe even fully Game Pass exclusives. You get the idea.
I guess this would be a winning strategy for Game Pass by making it somehow unmissable and getting closer to a real service like the streaming services and gain more casuals. But how would feel about it ? Can you see it happening along the road ?
Do you think that Game Pass will have exclusive content (timed or full) at some point ?