As someone with over 200,000 gamerscore I find myself disappointed with the current Achievements system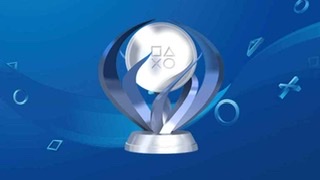 Why do we not have a "Platinum trophy" equivalent on Xbox? Gamerscore feels like an outdated idea now. Anyone who plays a lot of games is bound to have a high gamerscore whether it's intentional or not. A stat that's more interesting and more fun to brag about is how many games you've completed/got 1000G in.

Gamerscore has been devalued. Every Xbox One Game has 1000 gamerscore, that means even the shovelware games that can be beaten in an hour. There are countless amounts of games that can be used to get 1000 gamerscore in under an hour in the store. Back in the 360 era having a high gamerscore usually meant you at least put the time in to achievement hunt.

DLC achievements ruining completions. I can't count the amount of times I've got 100% in a game only for a few months later have it removed because of a new DLC, which often requires you to pay. Happened to me with GTA V which for anyone who knows, takes anywhere from 80-100 hours to 1000G.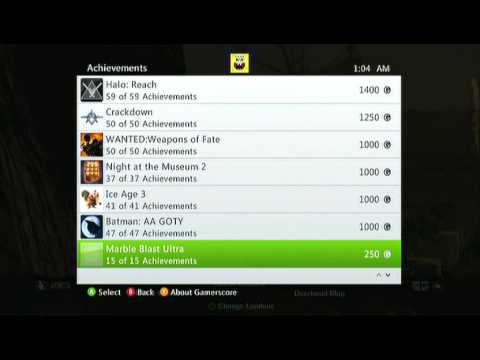 Achievements not being embedded into the guide. My least favourite thing about the Xbox One dashboard and guide is how achievements aren't embedded into the guide like on the Xbox 360. On 360 comparing achievements with friends was faster and more convenient.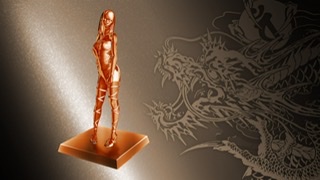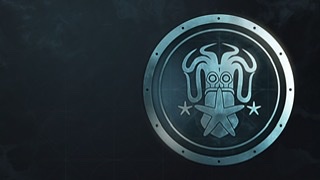 1920x1080 achievements pictures suck. Maybe I'm the only person who cares but i miss the 360 achievement pictures (PS4 and steam still uses them) I hate how uninspired the achievement art is and 99% of games dont bother to use unique art for each achievement.
I know achievement hunting is a niche but i feel like its long overdue to get some more features added to them.