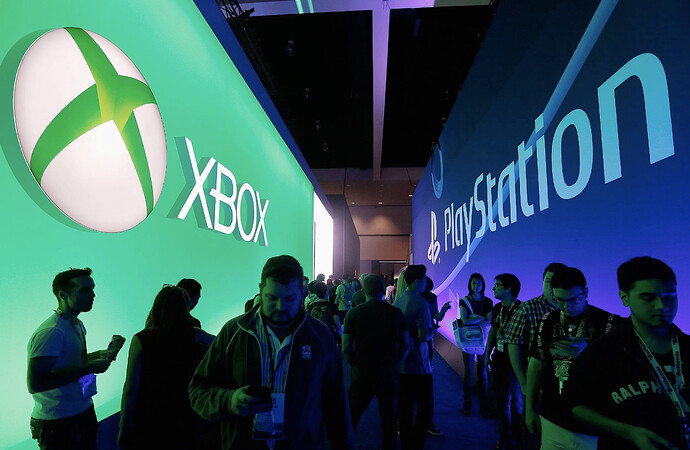 A few years ago the narrative around Sony and Microsoft was set. Sony was elite, Microsoft was doomed. The fans were saying it, the media were saying it. As an Xbox player it was quite deafening.
The Xbox was a shit console. There were no games. Microsoft was anti consumer. It was only a matter of time before Xbox was closed and sold off by Microsofts big wigs.
However, since Phil came on board, and was backed by the Boss, it has slowly clawed back at the narrative. The XOX, buying studios, Gamepass, and now the next gen has rolled out with Microsoft having the more powerful console, Zenimax deal has closed and Gamepass is getting big third party additions every month, its now hit a point where the negative attention is well and truly on Sony. The press and their own fans are turning now. Why is Sony closing studios while MS is buying them? Why hasn't Sony created a GP of their own? Why isn't Sony being more open about the PS5 tech? Even crazy fanboys are starting to turn.
Its been very interesting to see the gradual turn. It was slow to happen, but it is happening.