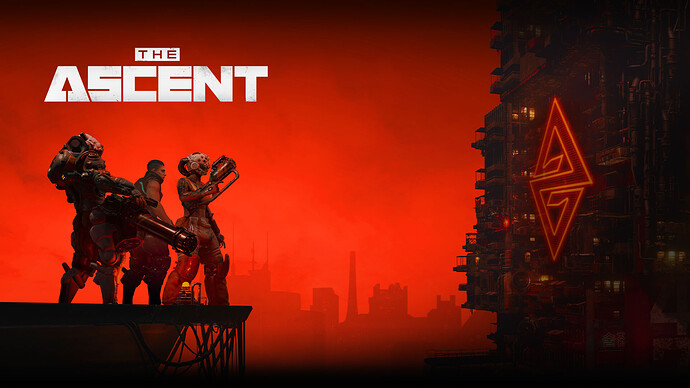 Jez Corden from Windows Central released his preview for the game The Ascent:
I have been looking forward to that game since last year (the May Inside Xbox I believe?), and it sounds like it's going to be as good as it looks. What do you think?
It seems it's launching July 29th. Great timing in my opinion, hopefully we'll get Psychonauts 2 in June.