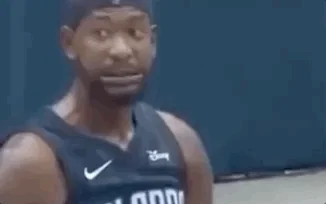 I'm excited for more deathloop
Man between this lack luster State of Play and the Switch Non-Pro announcement I am overdosing of schadenfreude today.
Sony must have put a LOT of money into this Deathloop deal to be giving it this much attention.
Time for Xbox to announce that they have acquired bagels and steal the show
Honestly I'm happy with the All-4-One music video they put out today!

I don't understand why they didn't hold on to the acquisition announcements and GoT stuff for this. I guess they wanted to be in the headlines?
I feel like Sony won't do a big centralized event like MS did at E3, but more like State of Play shows every months with a big game as the headliner. Maybe next month, there is gonna be God of War ?
Maybe it's to get it out of the way before a big show?
The pessimist in me thinks they won't do that unless they actually have PS5 consoles available to sell so they need to pull in their late 2022/2023 game to motivate.
It doesn't feel that way.
Yeah I don't know… I would hope there is more for the PS-fans. Despite all the toxic assholes, there's a few normal people in there too.
Yeah, there are plenty of good people too.
I don't think they'll do that until they show more Horizon and give a release date
Can not wait to see more about the second most anticipated upcoming Akrane Studios title
They will both release almost at the same time on Xbox too, haha.
I don't care much about Deathloop, but I'll check it out on Game Pass.
This will be the first State of Play i watch with full attention. Thanks, Xbox.
Well to be fair, it should be simpler to watch as it won't be a 10 hour experience like the previous one…
Any chance they were saving up the Bluepoint acquisition for a surprise popular game remake?