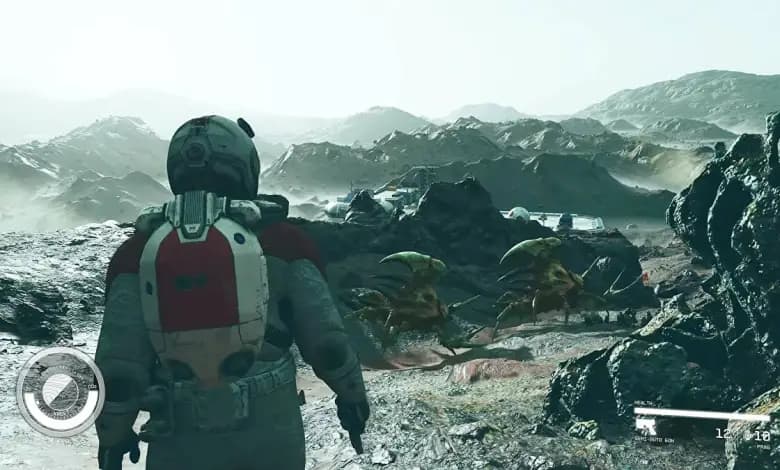 Originally published at: Starfield to Run at 4k/30 and 1440p/30 Frames on Xbox Series X and S Consoles Respectively - XboxEra

Speaking to IGN, Bethesda's Todd Howard confirmed that Starfield will run at 4k and 1440p resolutions on the Xbox Series X and S consoles respectively at a locked 30 frames per second. Todd explained it as a way to "ensure consistency" in terms of player experience, and because of what can happen in their big worlds full of simulations, that they did not want to sacrifice any of that.
Have a gander at the sourced Tweet below, courtesy of IGN.
---