Originally published at: https://xboxera.com/2021/06/13/starfield-releases-for-xbox-series-xs-and-windows-10-pcs-on-november-11-2022/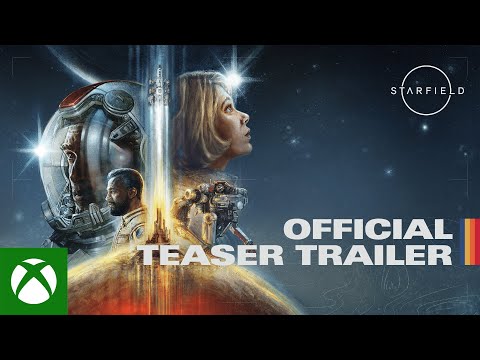 We finally got the first batch of Starfield news since its original announcement in 2018! The game will be released on November 11, 2022 for Xbox Series X|S and Windows 10 PCs — straight into Game Pass, obviously.
Starfield is the first new universe in 25 years from Bethesda Game Studios, the award-winning creators of The Elder Scrolls V: Skyrim and Fallout 4. In this next generation role-playing game set amongst the stars, create any character you want and explore with unparalleled freedom. Harnessing the power of next-gen technology and built on the all-new Creation Engine 2, Starfield takes you on a journey through space as you strive to answer humanity's greatest mystery.