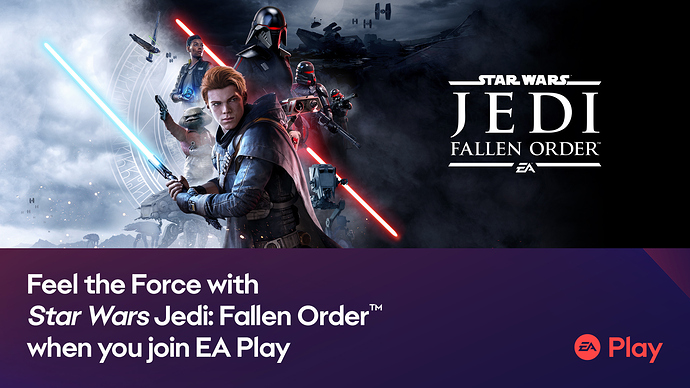 A galaxy-spanning adventure awaits in STAR WARS Jedi: Fallen Order™ – and starting November 10, you'll be able to begin your Jedi training with an EA Play* membership.
Just in time for next-gen!
Friendly reminder: the game runs at a locked 60 FPS without any pop-in or stutter on the Series X!