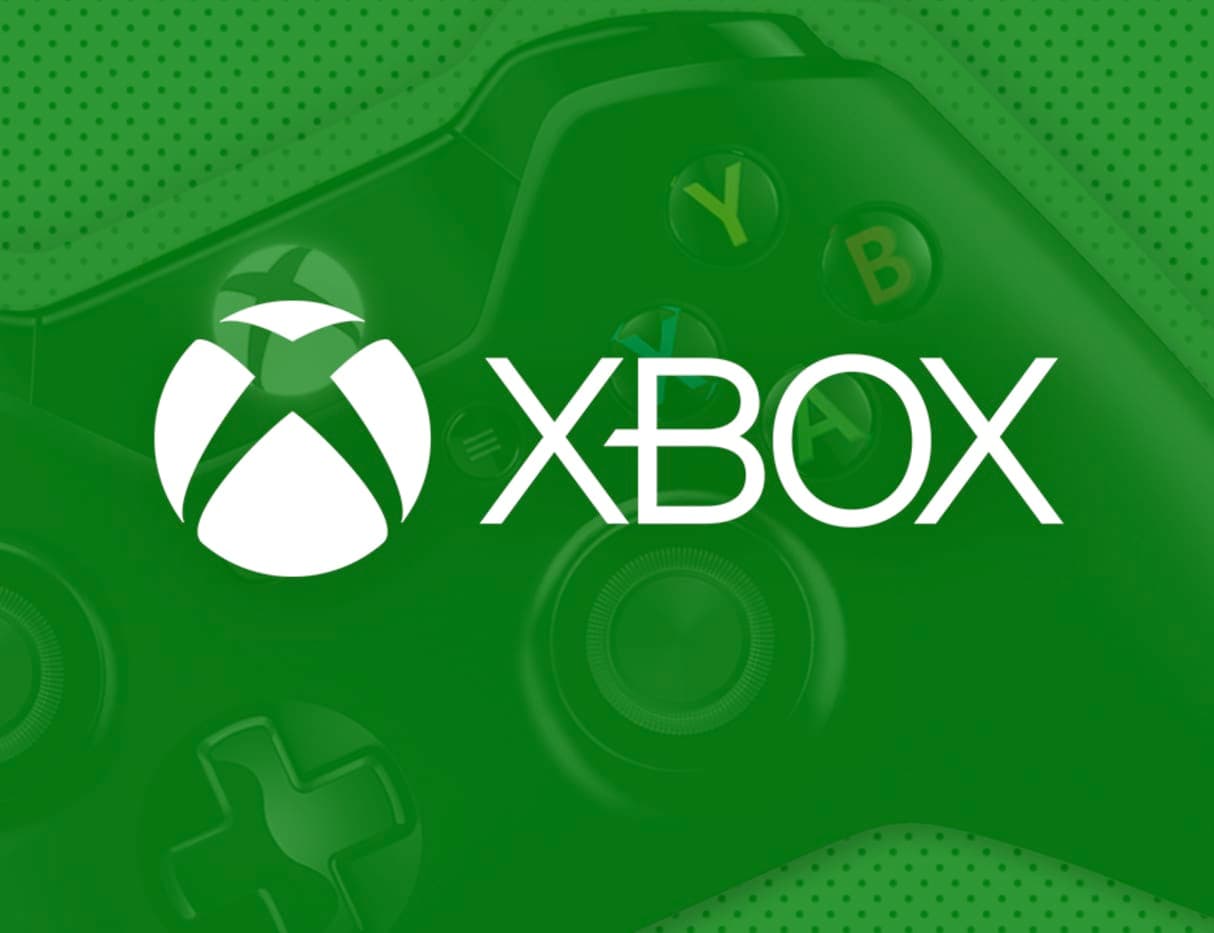 So I did a bunch of research and landed on the only sane setup for a Xbox handheld that can be made by 2022/2023. Series S is will take another 3-4 years of mobile tech evolution to be fit into a sub 30W handheld.
The key motivation behind the device is hardware BC with Xbox One and dual use with a Surface device. Ironically MS's misstep with Xbox Ones memory setup allows them to make a Xbox One portable with tech available today. Whereas there is no financially sensible way currently for Sony to get 176GB/s in a portable needed for PS4 BC.
With that being said here is the specs for a Xbox portable with Xbox One S BC.
Octocore Zen at 1.8+ghz. SMT disabled for XB1 BC.
6 RDNA2+ WGP(7 total) for 12 CUs at 1.3+ghz. ~2 teraflops. 16-32 ROPs.
32MB SLC (System level cache). Emulates Esram in BC mode. Only added if necessary for BC.
10GB of LPDDR5 6400mhz, 104GB/s. (2GB for OS).
512GB eMMC / SSD solution with lowest TDP. 1-2GB/s read.
1080p OLED. 8-9" screen. VRR.
4g/5g slot to enable Xcloud on the go.
$499
The performance overhead should allow BC games with fluctuating framerates and resolution to hit their ceiling. The HW feature parity with Series consoles allows for easy porting from S/X builds. The performance target for these ports will be 30fps, perhaps unstable 60fps, instead of 60fps, and further reduction in resolution and settings from the S preset. Built in VRR screen will greatly help the performance targets.
The main sell of the device is a built for XCloud device that can play 99% of your existing digital library natively. I think by 2022, and even 2023 that should hold true.
Further clarification for dual use.
The same APU will be used in a Surface device with SMT on, bumped specs, etc.
I.e. 8 core Zen at 3ghz+ with SMT
14CUs at 2ghz. 3.5+ teraflops
16GB 6400 LPDDR5, 104.2 GB/s.
1 terabyte NVME SSD, 2+ GB/s.
1440p display,
30-50 W TDP.
$999+
Of course the Surface device will be sold as a gaming focused surface. It will be comparable to a Series S in perf.