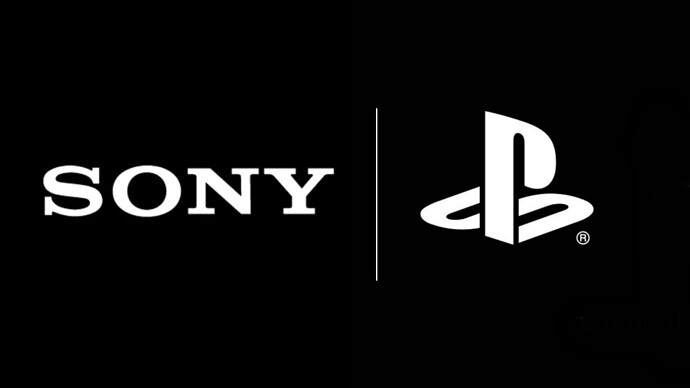 I think they need to, and I think they will.
As it stands Sony would need to double their studios to match Xbox now.
I can't see them buying a publisher, so I think their long term solution will be to buy two or three new studios, and double the amount of teams at their bigger existing studios. Naughty Dog, SSM, GG, and maybe Sucker Punch. The benefit this gives is you have existing software libraries, engines, infrastructure etc over setting up a completely new studio.
I think they would buy Bluepoint, House and maybe Kojima. Now Bluepoint has been used as a remake studio, and hasn't really come up with their own IPs. This isn't a bad thing, as Sony has plenty of vacant IPs not being developed, and if the rumours of Sony buying Konami IPs is true, then Bluepoint is just the company to work on those. However Bluepoint has already being doing that for Sony, so that doesn't increase Sony's game output, it just brings it in-house.
Both House and Kojima are Sony exclusive, so Sony doesn't gain any extra games by buying them.
The quickest thing they can do is go and pay companies to give them timed exclusives. They have been doing this already, so they can step it up. Maybe go hard-core and pay Rockstar some big bucks to make GTA as a 12 month timed console exclusive. That would certainly shake things up.
Sony is very picky with what studios they buy or keep open. For instance I don't think they would have bought some of the studios MS did.
The last company they bought was Insomniac, and they are a quality company. One of the better independent studios at that time, and just look at what they have produced so quickly for Sony. Spiderman MM and Ratchet. Two of the better looking PS5 games.
What studios are there which are the equal of them, and which ones are privately owned and prime for a buyout? It doesn't leave many.
They really missed the boat with 4A games. They are very high level, have a good IP in Metro, which is exactly the FPS that Sony is missing from their roster.
Techland possibly. They are high level devs, with some good IPs that fit a need in Sony's library. Dying Light 2 is self published by Techland, so it could be Playstation exclusive. But, would Sony take them on with the reported development hell DL2 is apparently in?
Bungie? Would cost a penny. Destiny would need to remain multiplat to keep the number of online players up. But, Bungie could indeed develop a FPS of high quality for Sony.
As you can see, it's not going to be easy for Sony, both in the short term and long term.
What else can they do?