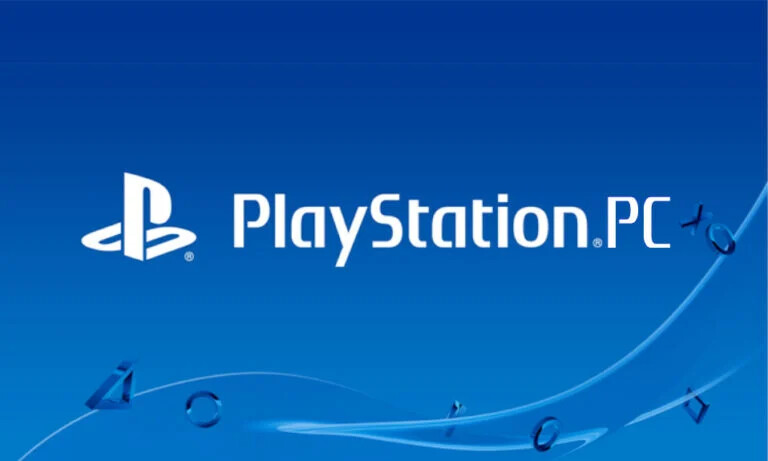 PlayStation has formed a new label specifically for its PC gaming operation, it's emerged.

On Wednesday Steam users noticed that the platform holder's PC releases had their publisher switched to 'PlayStation PC LLC', from the previous PlayStation Mobile label.

According to a Corporation Wiki listing, Sony Interactive Entertainment registered the PlayStation PC name in April this year via its California-based headquarters.

Although the name appears to be a formality, it represents another strong signal that Sony intends to increase its gaming output on the PC platform.