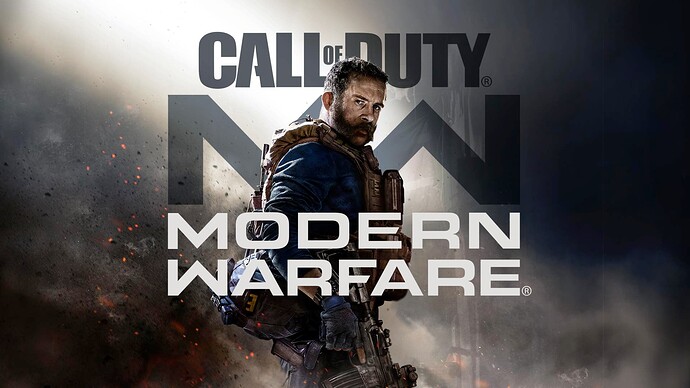 This news was first spotted in Resetera , According to sony opinions during Brazil's regulatory review process ,and I moved this topic here with some important quotes , If you want to read the entire article, please go to the original topic
They say that there are few barriers to entry in game development and publishing for PC. That only one developer can create an "indie" game and distribute it online, but creating a high-end AAA game (like Activision's Call of Duty) requires a budget of hundreds of millions of dollars and thousands of employees.
there are few developers/publishers capable of producing AAA games, such as EA (FIFA), Take-Two/Rockstar (Grand Theft Auto) and Epic Games (Fortnite)
Sony believes that none of developers could create a franchise to rival Activision's Call of Duty, which stands out as a gaming category on its own
they believe that Call of Duty is so popular that it influences users' choice of console
And here they are talking about the impact of the game pass on the market
Sony agree that subscription services compete with games purchased for a one-time fee. But they think that the lowest upfront costs of subscription services could be anti competitive in relation to publishers who recoup the significant investments in games by selling them for an upfront fee
They say that over the past five years, Game Pass has grown to capture approximately 60-70% of the global subscription services market (that marketspace is even greater in Brazil, where Game Pass represents approximately 70-80% of the PC subscription services market).
Sony believe that it would take several years for a competitor – even with substantial investments – to create a rival effective for Game Pass