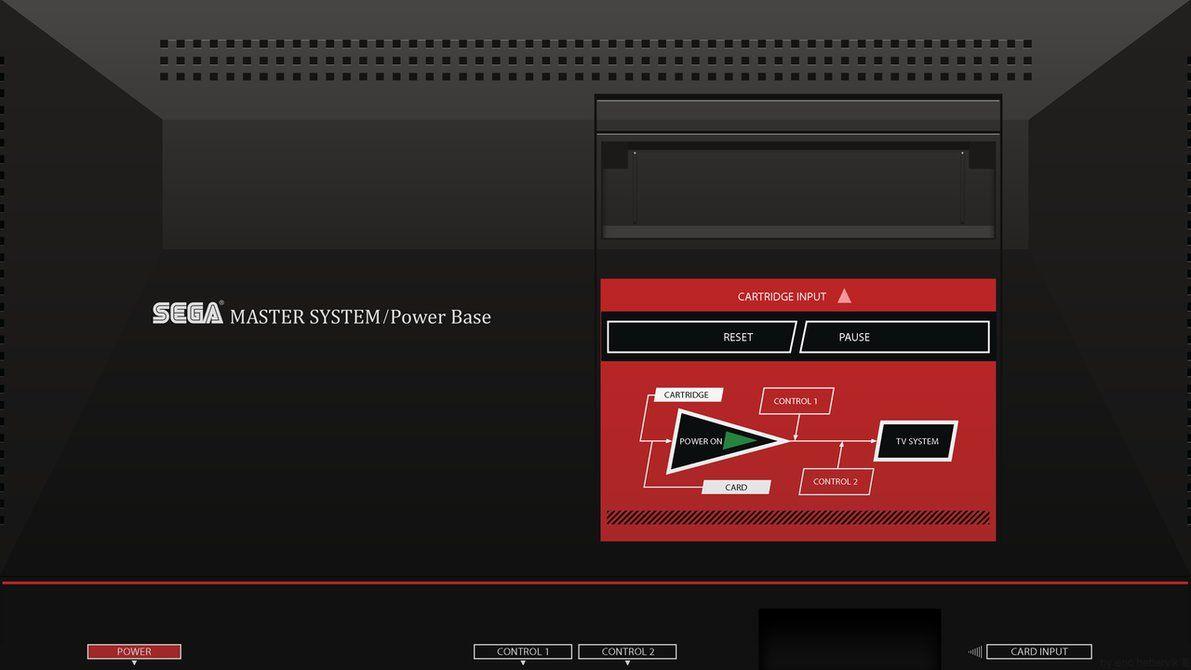 My road to Xbox was down the Sega line. I had the Saturn, and I loved it. It was different to the mass market PS, and it had all of Segas arcade games. I then went to the Dreamcast and that was a super console. So many great games, all of Segas arcade games, it was great to be a Sega fan.
Then came the death of the Dreamcast, and I just couldnt drag myself to own a PS2 after Sony did it's best to freeze Sega out of third party games from the likes of EA. Back then games like Madden, NHL, NBA etc were the system sellers in the US, and EA turning its back on Sega was one of the factors that hurt sales of the DC.
So when the Xbox came out I jumped on that as my Sega replacement.
Anyone else follow that path?